Things to do in Cayo District
The Cayo District of Belize is a top destination for travelers and adventurers on mainland Belize. It borders Guatemala and includes the adventure capital of San Igancio and the twin town of Santa Elena. Cayo also encompasses Belize's capital of Belmopan and the surrounding area inland from the coastal Belize City and San Pedro.
Cayo is filled with mountains, rivers and gorgeous natural topography. It is home to many incredible adventure tours like cave tubing, rapelling, waterfall excursions or zipline tours through the lush jungle. Cayo also has a high concentration of the many Mayan Ruins in Belize.
---
About the Cayo Region of Belize
You won't be ready to leave Cayo. This area is extremely rich and diverse, both culturally and in terms of the the best things to do in Belize. Here, you'll find a unique mix of Mestizos, Mayans, Mennonites and more! Also, get ready for some of the most authentic Belizean dishes around.
When it comes to things to do in Cayo, you probably won't be able to make it halfway down your list. The mountainous region is filled with caves, rivers, jungle and ruins. The ATM Cave is definitely a highlight and Cave Tubing is definitely one of the more popular activities in the area. There are incredible Mayan Ruins to be seen or you can spot wildlife and jump from waterfalls as you make your way up the Macal River on a large pontoon boat. For more details on Cayo checkou this great guide.
---
Explore Activities in Cayo District Caribbean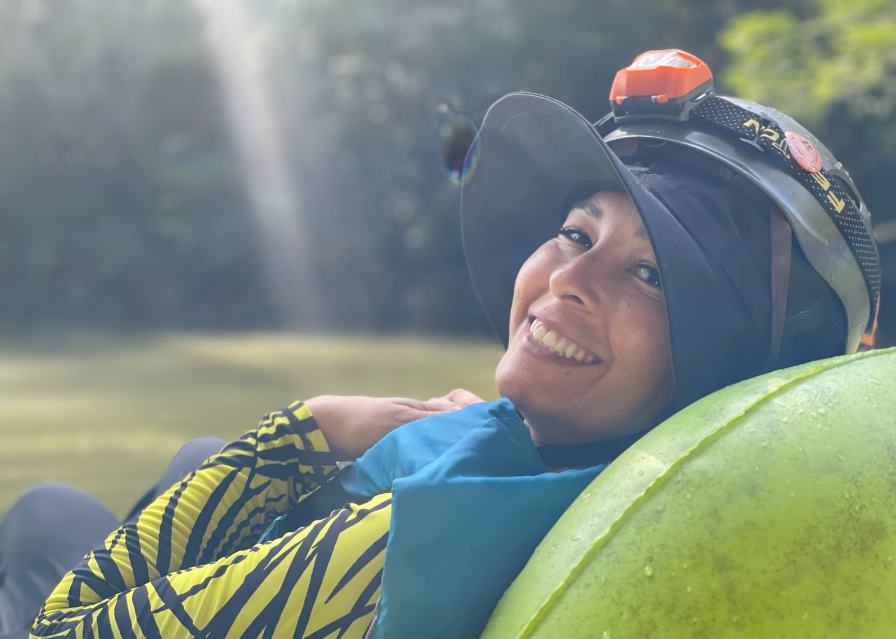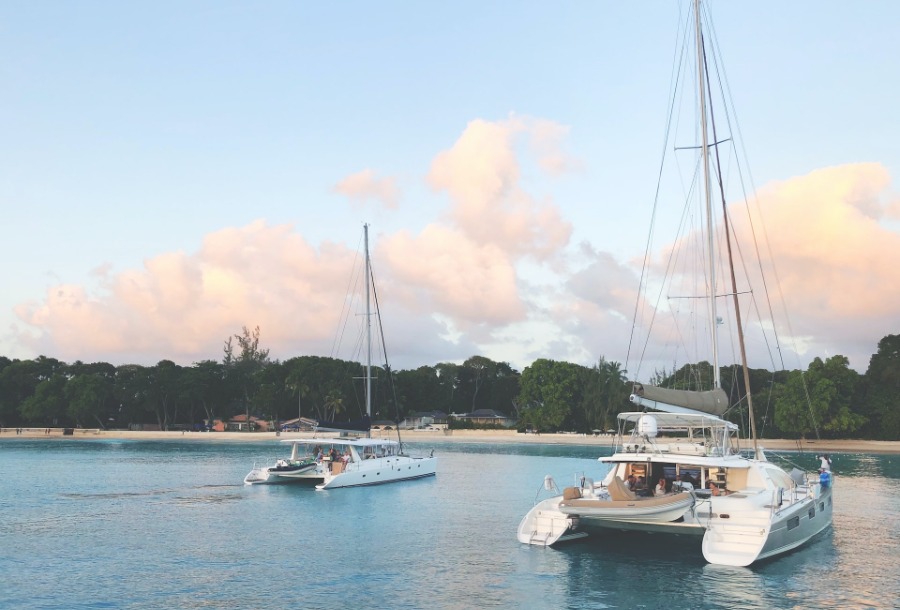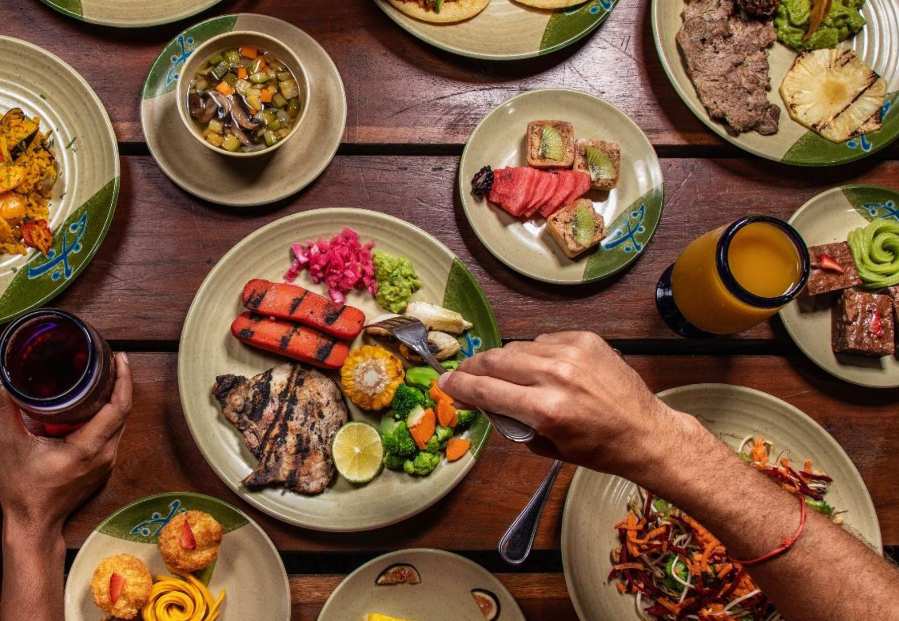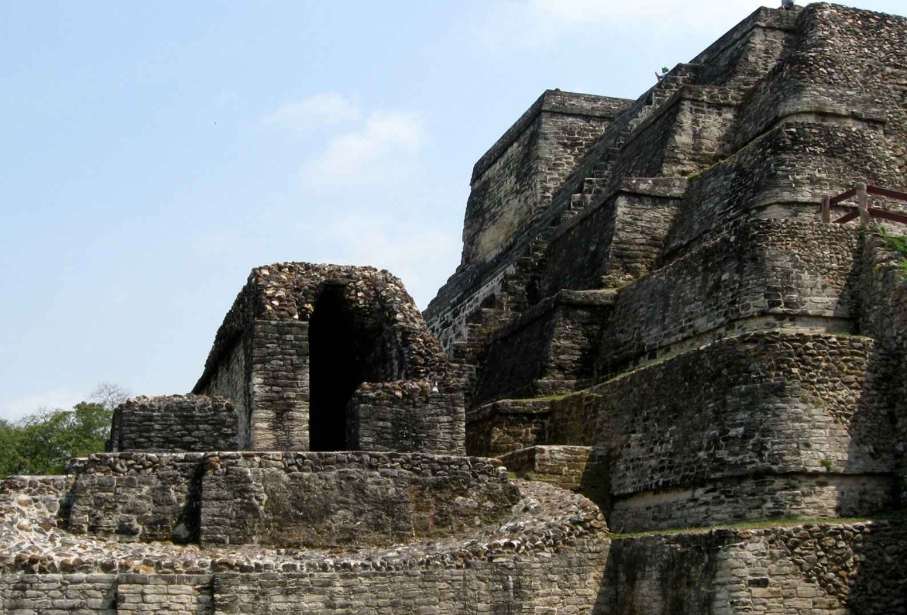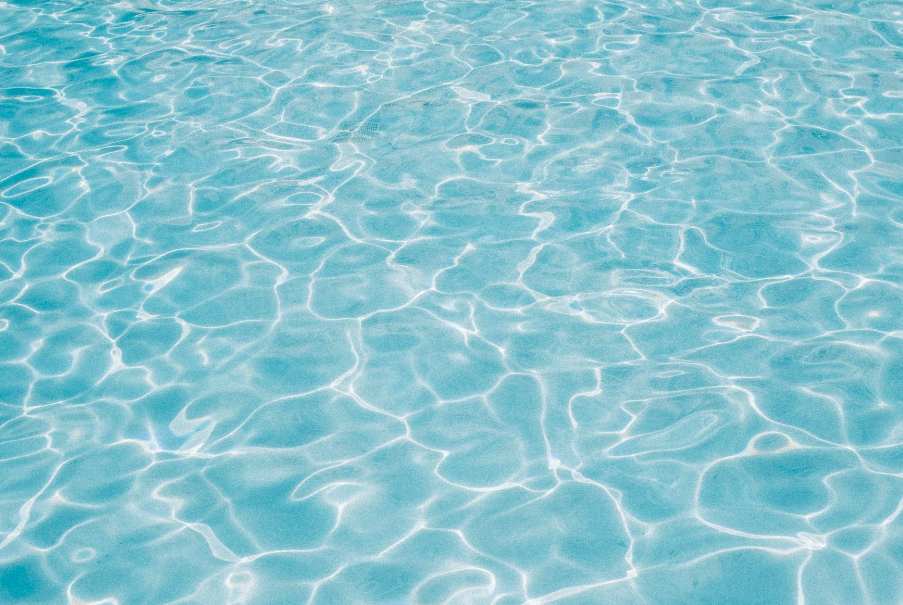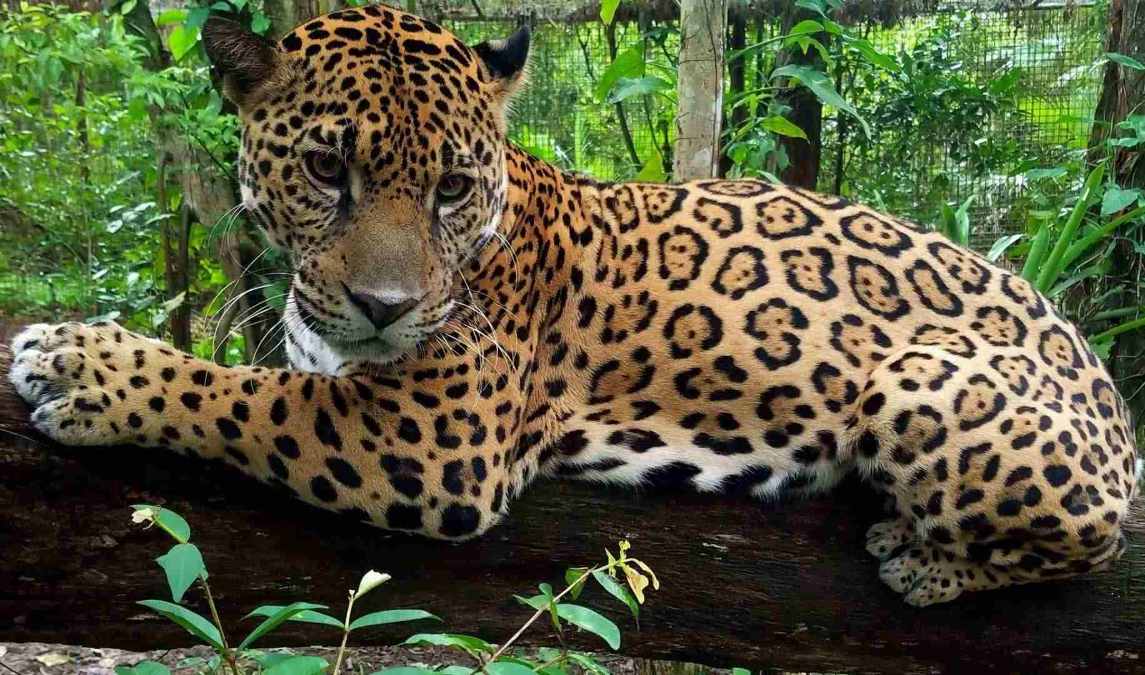 Suggested Articles and Travel Planning Topics