Things to do in Port Antonio
What was once the hideaway for royalty and the stars is slowly becoming a tourist favorite. Tours from Port Antonio Jamaica represent a balanced slice of everything the island has to offer with the added benefit of a secluded paradise not many get to enjoy. Its beautiful natural beaches, friendly locals, and city with a unique character really set Port Antonio apart from other Jamaican towns.
While here, make a beeline for the John Crow Mountains where Reach Falls flow into a river pool ideal for swimming. Head east of Port Antonio and you'll find the Blue Lagoon, known for its turquoise blue waters that are perfect enough to feature in a film or two. Somerset Falls is one of Jamaica's most natural attractions. Cascades meander through a scenic backdrop of lush woodland and visitors can explore its many sites from the main waterfall to a cave-like grotto hiding behind the falls' misty curtain.
---
About Port Antonio, Jamaica
Port Antonio is located on Jamaica's northeast coast and is known for being a gateway to nearby waterfalls, tropical jungles, and mountains. It's also one of Jamaica's most accessible towns as the heart of the city is an easy 15-minute walk from the cruise port. If you're not up for a walk, make sure to organize a transfer or negotiate a fare with a local taxi as there is no bus service from the port.
Must-see attractions like the picturesque Blue Lagoon and thundering Somerset Falls are just a short ride away. You can also spend time in one of Port Antonio's stunning beaches including Frenchman's Cove Beach and San San Beach. If you're keen to explore further, some of the best tours from Port Antonio Jamaica include a bamboo raft ride down the Rio Grande, an adventure to the Blue Mountains, or a trip to one of Jamaica's top attractions, Dunn's River Falls.
---
Explore Activities in Port Antonio Caribbean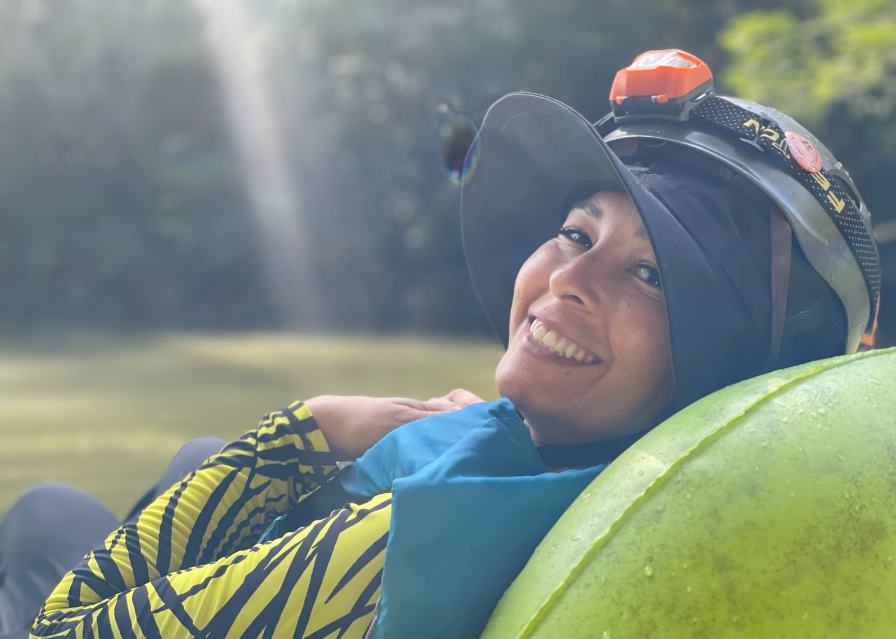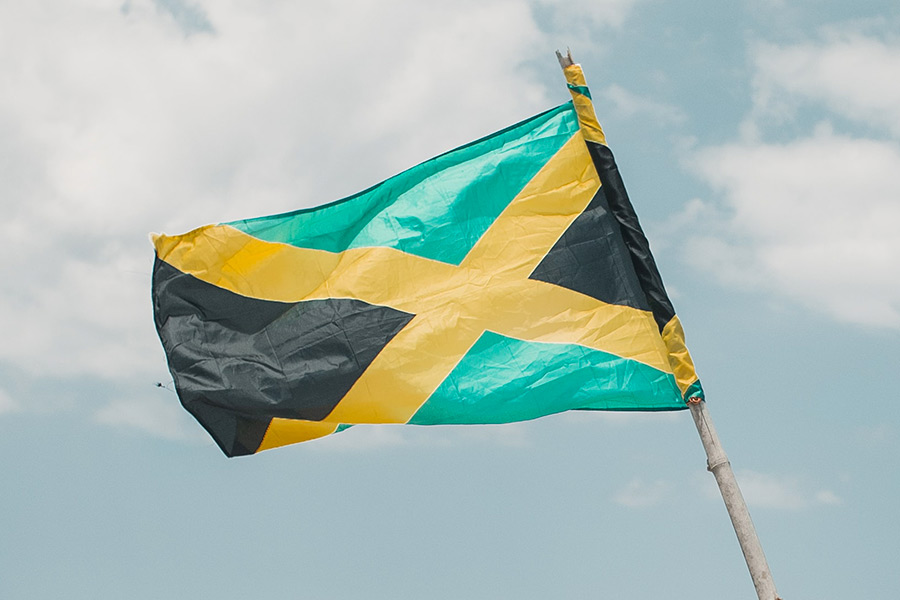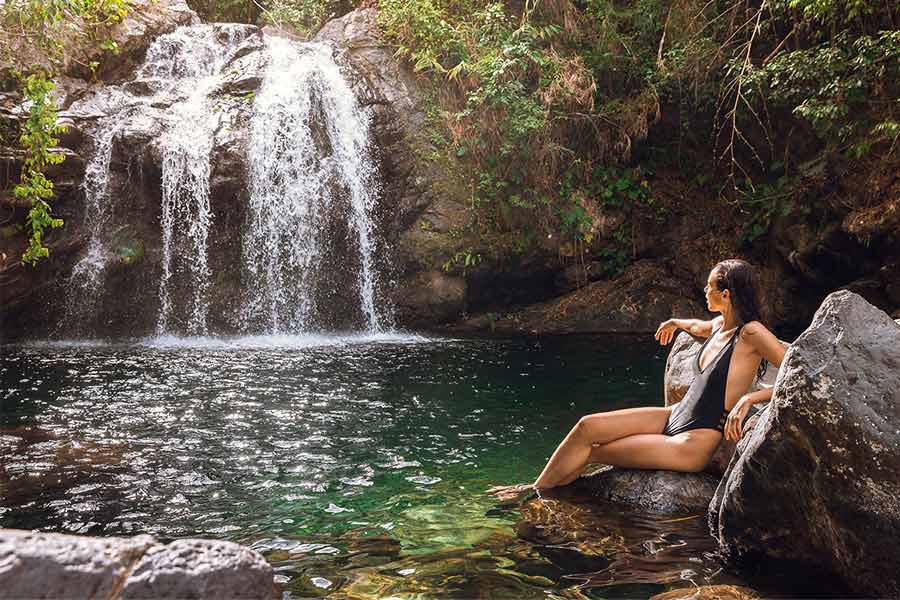 Suggested Articles and Travel Planning Topics