Things to do in San Pedro
San Pedro, Belize is a vibrant island town located on the eastern coast of Ambergris Caye. It is probably Belize's tourism hub due to its turquoise waters, lush tropical vegetation, and a laid-back Caribbean atmosphere. There are endless things to do and the island is a popular destination for eco-tourism, diving, and snorkeling due to its proximity to the Belize Barrier Reef.
The island is also home to several nature reserves with the most famous being the the Hol Chan Marine Reserve. This protected area of reef just off the coast of San Pedro is known for its diverse coral formations and abundant sea life where snorkelers and divers can often see turtles, spotted eagle rays, barracuda, sharks and more.
In addition to the natural attractions, San Pedro also offers a thriving culinary scene, local shops, and a lively nightlife. Grab a golf cart and explore away. With its tropical climate, friendly locals, and endless outdoor activities, San Pedro is a must-visit destination for anyone seeking a relaxing, adventure-filled escape.
---
About San Pedro, Belize
Whether you're looking for incredible food, world-class diving and snorkeling or laid back island vibes, San Pedro, Belize has got you covered. This affordable paradise on Ambergris Caye is far from undiscovered, but still boasts a much more laid-back and off-the-beaten feel compared to places like Cancun or Cozumel just to the north. You can reach San Pedro with a quick flight from Belize City or an 80-minute ferry from Belize City or Chetumal, Mexico.
San Pedro is a melting pot of different cultures, including Maya, Garifuna, and Mestizo. Visitors can explore the local markets, attend festivals, and try the delicious local cuisine to immerse themselves in the island's unique cultural heritage.
When it comes to things to do, there is something for everyone here in San Pedro. It is big enough to keep you exploring, but small enough to feel like you know your way around. Many enjoy cruising to Secret Beach by golf cart or bike, enjoying dozens of incredible restaurants and bars or heading out to sail, snorkel, fish and play on the beautiful Caribbean Sea that surrounds the island.
---
Explore Activities in San Pedro Caribbean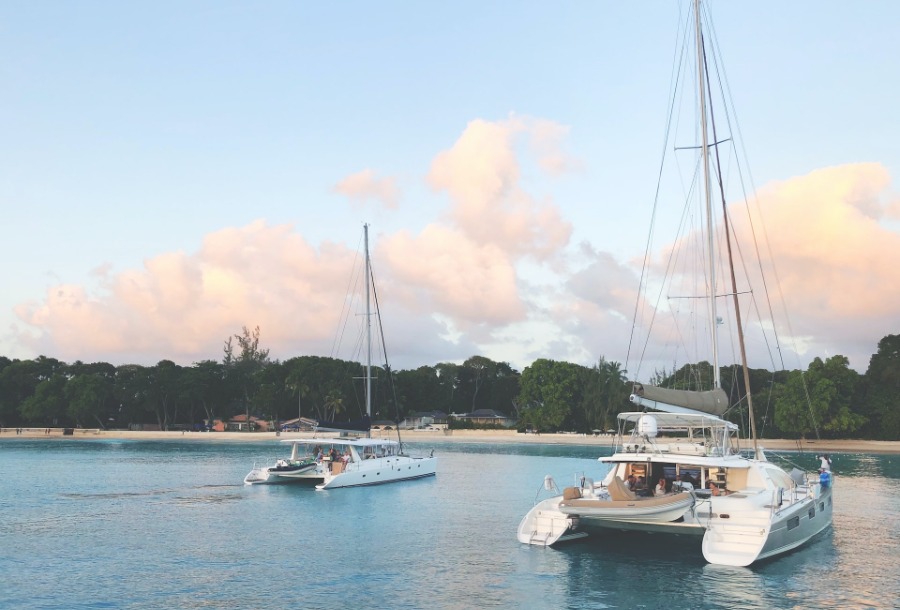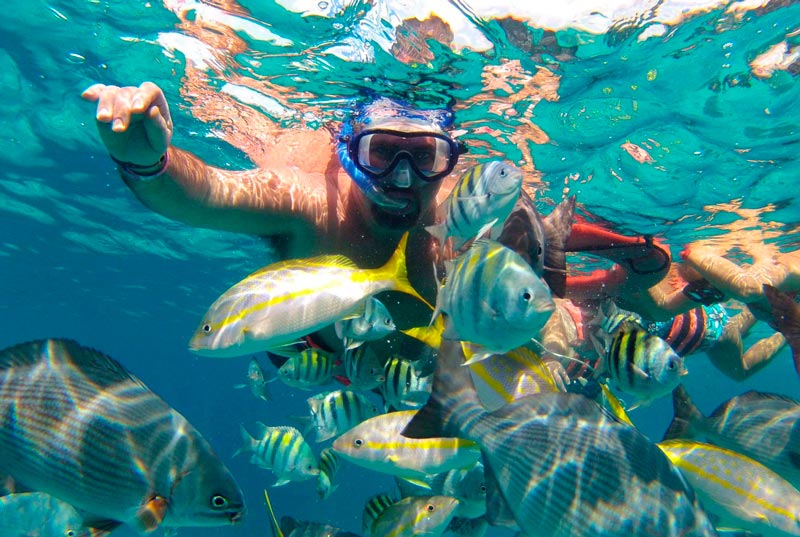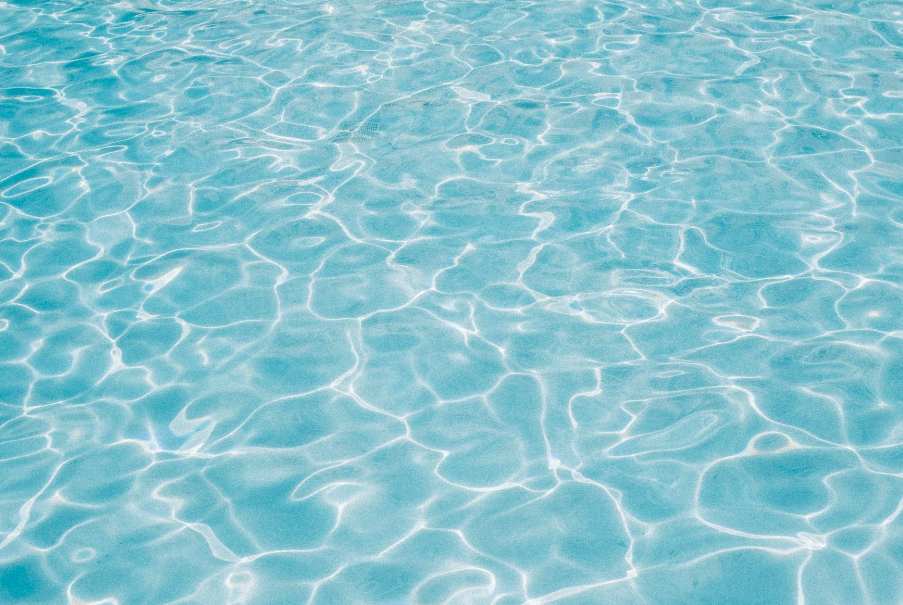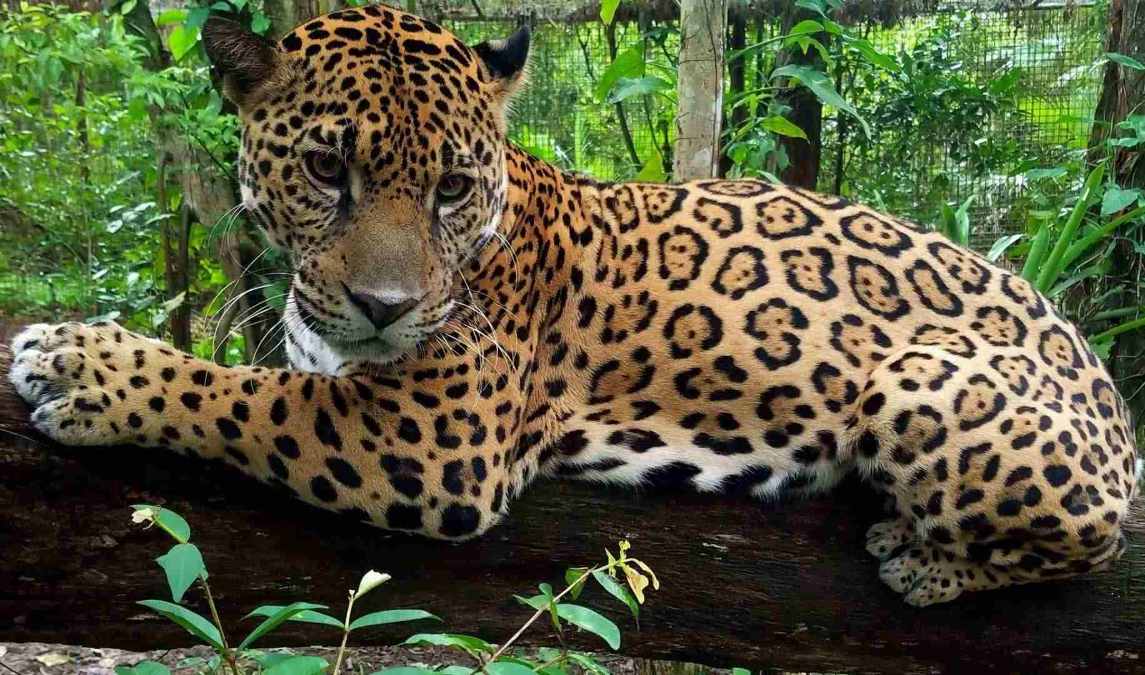 Suggested Articles and Travel Planning Topics