Things to do in Kingston
Jamaica is a dream destination and Kingston is the island's vibrant cultural center. Tours from Kingston Jamaica will help you experience its top-notch beaches, mouth-watering local delicacies, and natural attractions brimming with adventure opportunities. You won't have to go too far to visit Kingston's Bob Marley Museum where you can learn about the island's most famous musical icon. Jamaica's Blue Mountains is a haven for coffee lovers but if you're up for a challenge, it's also open for hiking and biking.
When you're ready to explore a bit more, tours from Kingston Jamaica can get you to world-renowned Dunn's River Falls where you can hike up a series of falls. The adventure of a lifetime for many. Nature-lovers should make a beeline for the secluded and relatively untouched Blue Hole or a cruise down the Rio Grande, the longest river in Jamaica.
---
About Kingston, Jamaica
Kingston is the capital of Jamaica and its largest city. Getting around Kingston, visitors will find two main sections: the historic Downtown and New Kingston, also known as Uptown. If you're staying in Kingston, you'll likely be in Uptown. There's an extensive bus service that can help you get around but official taxis are always available as well.
The Bob Marley Museum, National Gallery of Jamaica, and Hope Botanical Garden are all easy to reach within the city but for activities further afield, you'll want to organize transportation. Tours from Kingston Jamaica will usually include transport from your hotel or cruise ship and can get you to further-flung attractions like a guided nature hike in the Blue Mountains or Dunn's River Falls in Ocho Rios.
---
Explore Activities in Kingston Caribbean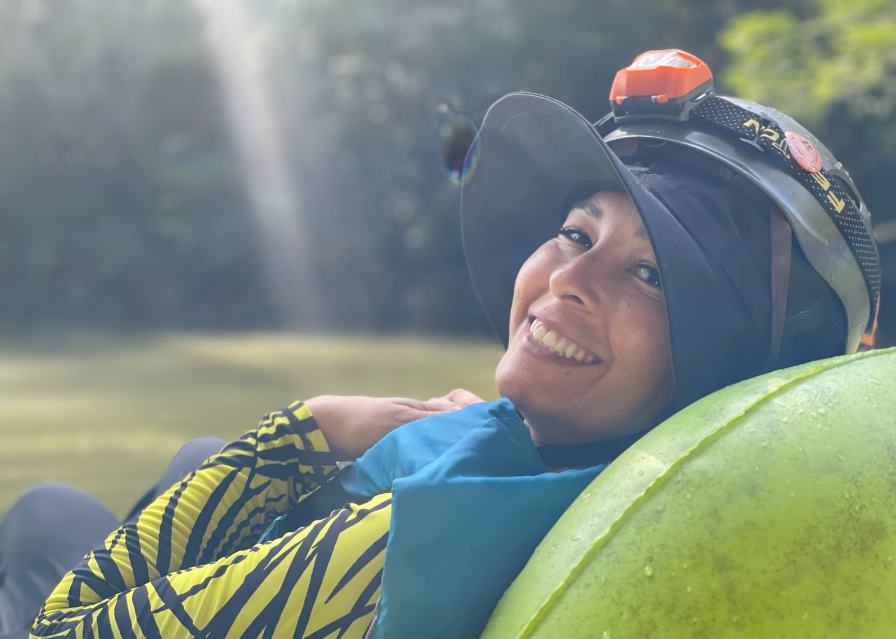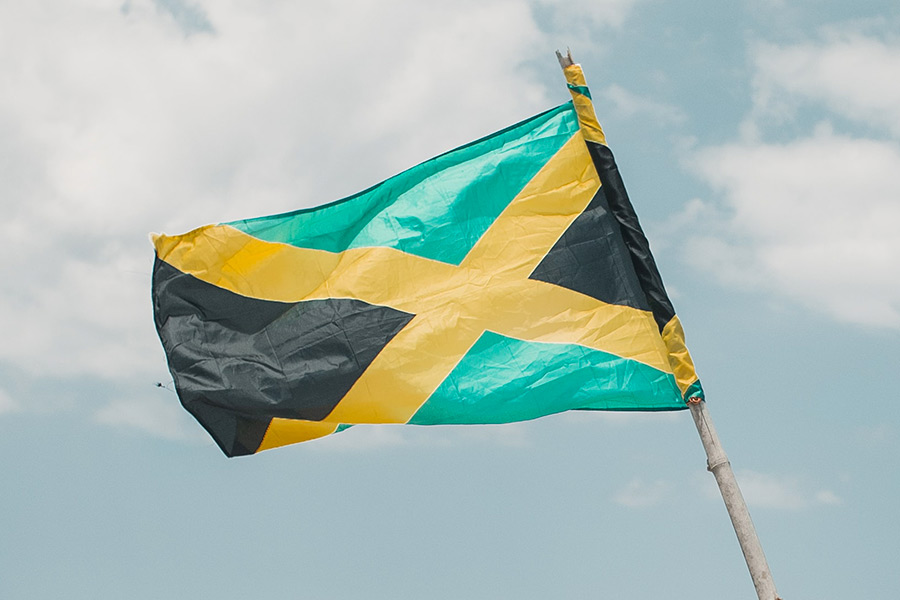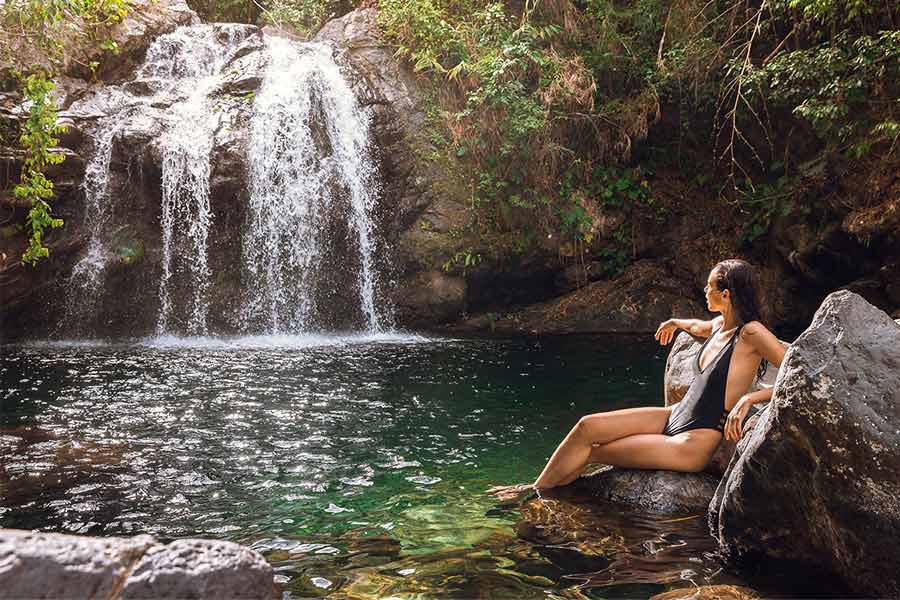 Suggested Articles and Travel Planning Topics