Costa Maya Beach Guide
November 1, 2022 / updated March 2, 2023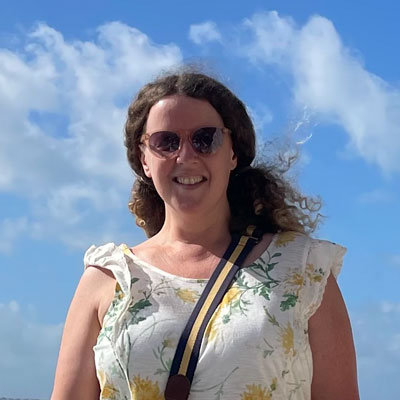 Costa Maya is in the southeastern corner of Mexico, a tiny, laid-back beach destination where you can still find an enviably slow pace of life. Costa Maya beaches run the length of the region's 60-mile coast, starting at the southern tip of the Sian Ka'an Biosphere Reserve and ending at the tiny village of Xkalak.
Costa Maya beaches are some of the most beautiful in the whole of Mexico. Yet Costa Maya isn't as well known as Cancun, Tulum, and Playa del Carmen to the north. And this is actually great news. While Cancun visitors might struggle to secure a space on the beach, in Costa Maya, you can still have a beach all to yourself - if you know where to look.
Here, we'll share the best beaches in Costa Maya, whether you're visiting for a day, a week, or just a few hours.
Are there beaches near Costa Maya cruise port?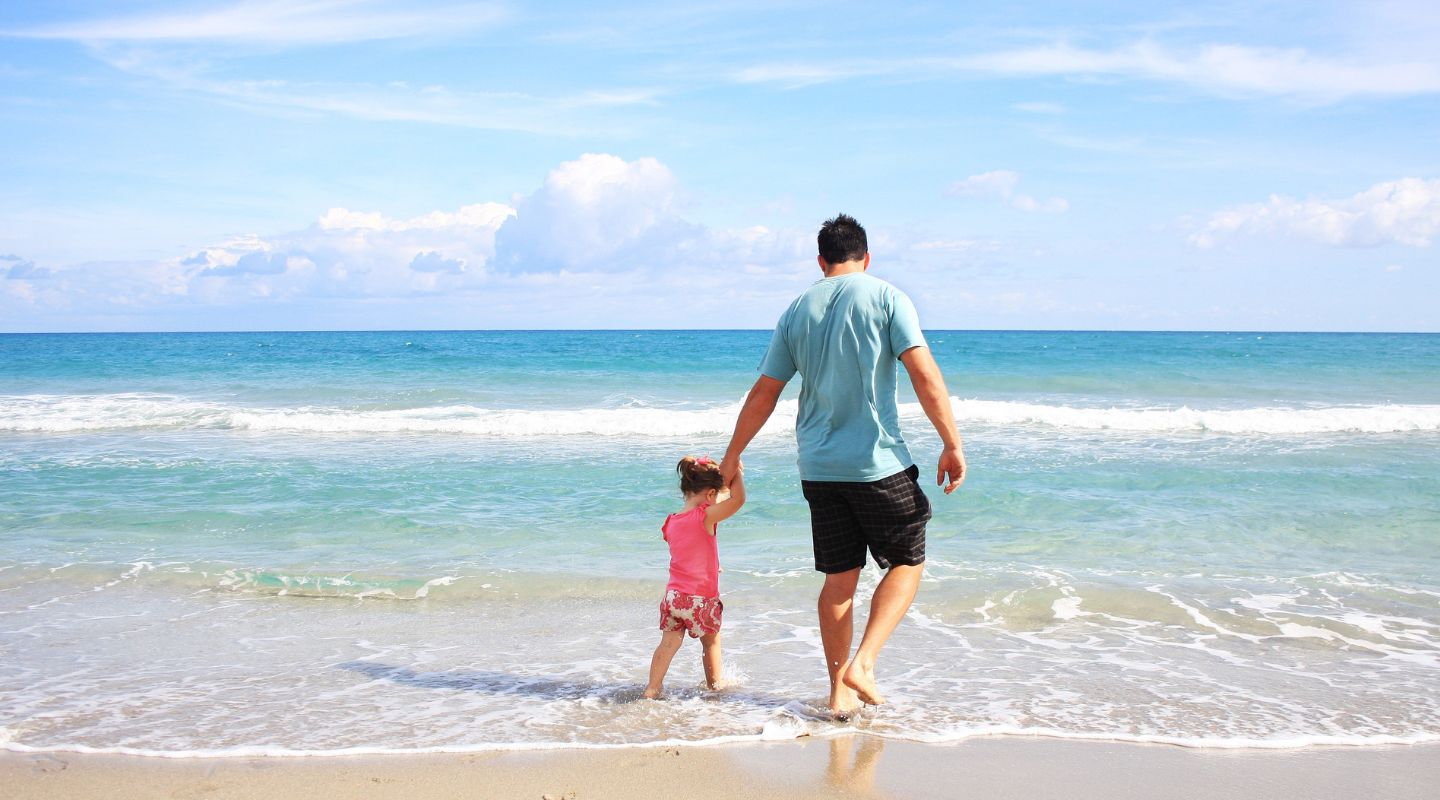 Costa Maya cruise port is one of the busiest ports in this part of Mexico. Cruisers arrive ready to experience the beautiful bright-white sand beaches and to take a dip in the warm, turquoise ocean. But, if you're limited on time, which beach is closest to Costa Maya cruise port?
The closest beach to Costa Maya cruise port is Mahahual Beach. And, lucky for you, it's also one of the best in the region. Mahahual adjoins Costa Maya cruise port and there are regular shuttles and taxis that can transport you the short distance between the two. If you're more active, you can walk.
Best beaches in Costa Maya
Now you know which beach is closest to the cruise port, here's a run down of the best Costa Maya beaches and how far they are from the port. And a quick disclaimer: we can't choose just one best beach in Costa Maya - because there are so many of them!
Mahahual Beach
Mahuahual is definitely a contender for the best beach in Costa Maya as it offers so much to visitors. It's the closest beach to the cruise port, only taking a few minutes in a cab. And it's also where a lot of excursions depart from. There's a vendor for everything here, from ice creams to fresh coconuts to jewelry. And the water is super shallow and gentle, making this a great spot for families with kids.
Another great aspect of this beach is that the fishing village of Mahahual is right behind it. So, when you've had enough of tanning, you can go and find a beach bar, stop off at a delicious seafood restaurant for dinner, or fit in some souvenir shopping.
One thing to note is that you'll likely get asked - often - if you want to join an excursion while you're near Mahahual Beach. This can be a little annoying when it happens for the fifth time. Plus, you don't know whether the tour will be worthwhile. That's why it's generally better to book a Costa Maya beach excursion ahead of time. You know what to expect, plus you should have a back-to-ship guarantee, meaning you'll always get back to your cruise ship in time for departure.
La Bamba Beach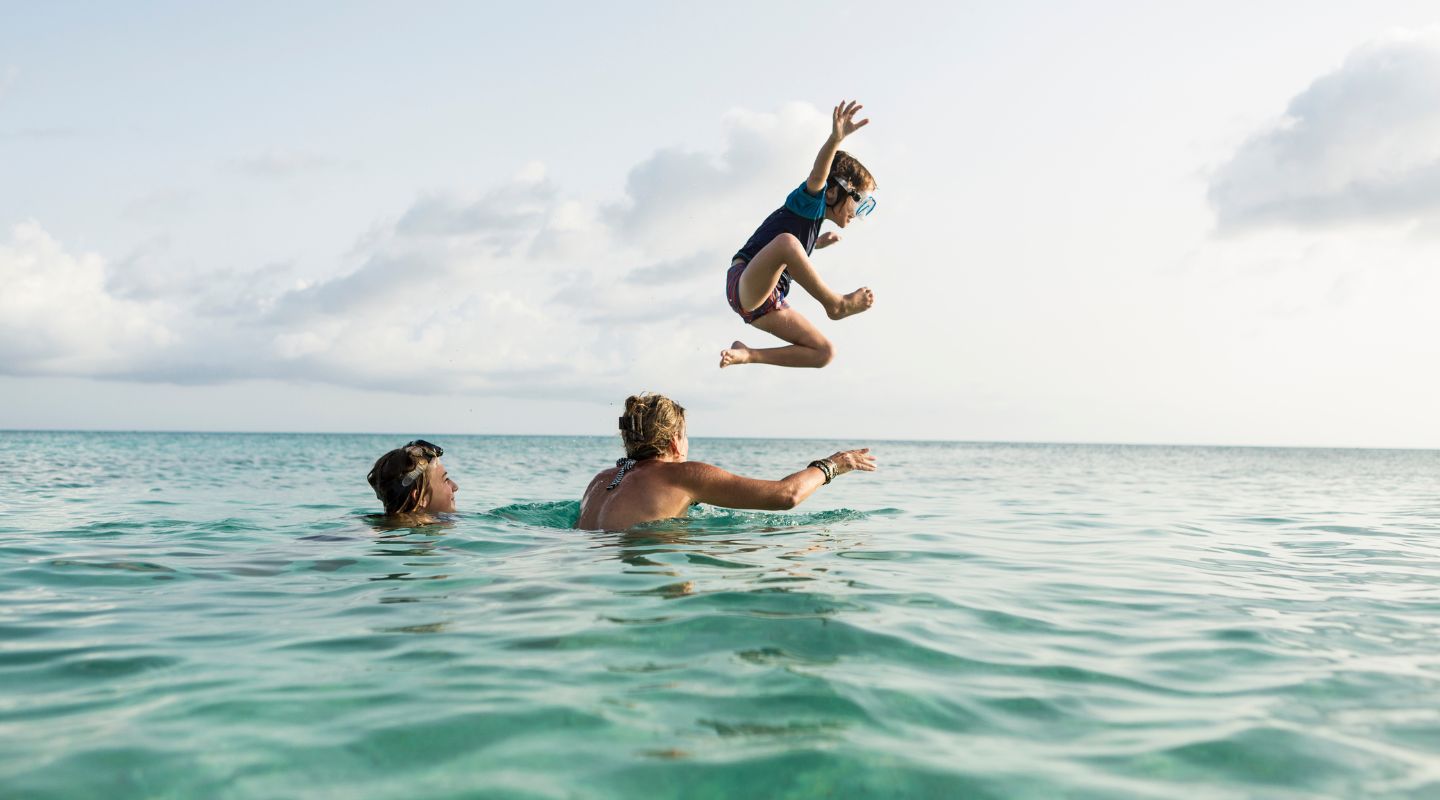 La Bamba Beach is a little further south of the Costa Maya cruise port, taking around 20 minutes in a taxi. When you arrive, you'll see that this beach is quieter than Mahahual. But it's great if you're looking for rest and relaxation. The facilities are a little more rustic than you might find elsewhere, but this only makes the place more charming. And you'll feel refreshed and revitalized after a few hours spent doing absolutely nothing.
The La Bamba Beach Club is also found at this beach, so you can expect all the sun loungers, food, and drinks required for a low-key beach afternoon.
Bacalar Lagoon
Bacalar Lagoon isn't on the ocean, it's actually a lake an hour inland from Costa Maya. But it has the white sand and clear water of the region's best beaches. And, bonus - no salt!
Bacalar Lagoon has several areas that are essentially beaches, and even some fancy beach clubs, which we'll get into later. You can swim from public piers called 'balnearios' and these are found all around the lake. Some are within easy walking distance of the main town of Bacalar. Most are free, but some do charge to use the facilities.
However, the best way to visit the lake is on a [Bacalar Lagoon excursion]. There are loads of options to choose from, including kayak tours and catamaran excursions. And all of them offer an unmissable chance to enjoy the otherworldly blue of the 'Lagoon of Seven Colors'.
Yaya Beach
Yaya Beach is found just south of the center of Mahahual. It has its own popular beach club serving up endless cocktails to visitors who want to spend a few hours enjoying the beautiful, warm waters and a comfortable sun chair. There's also an ice cream shop serving up some of the best gelato in Mahahual.
Take a seat at the rustic beach bar and sample some freshly landed seafood as you gaze over the picture-perfect beach scene. It doesn't get much better than this.
Xkalak Beach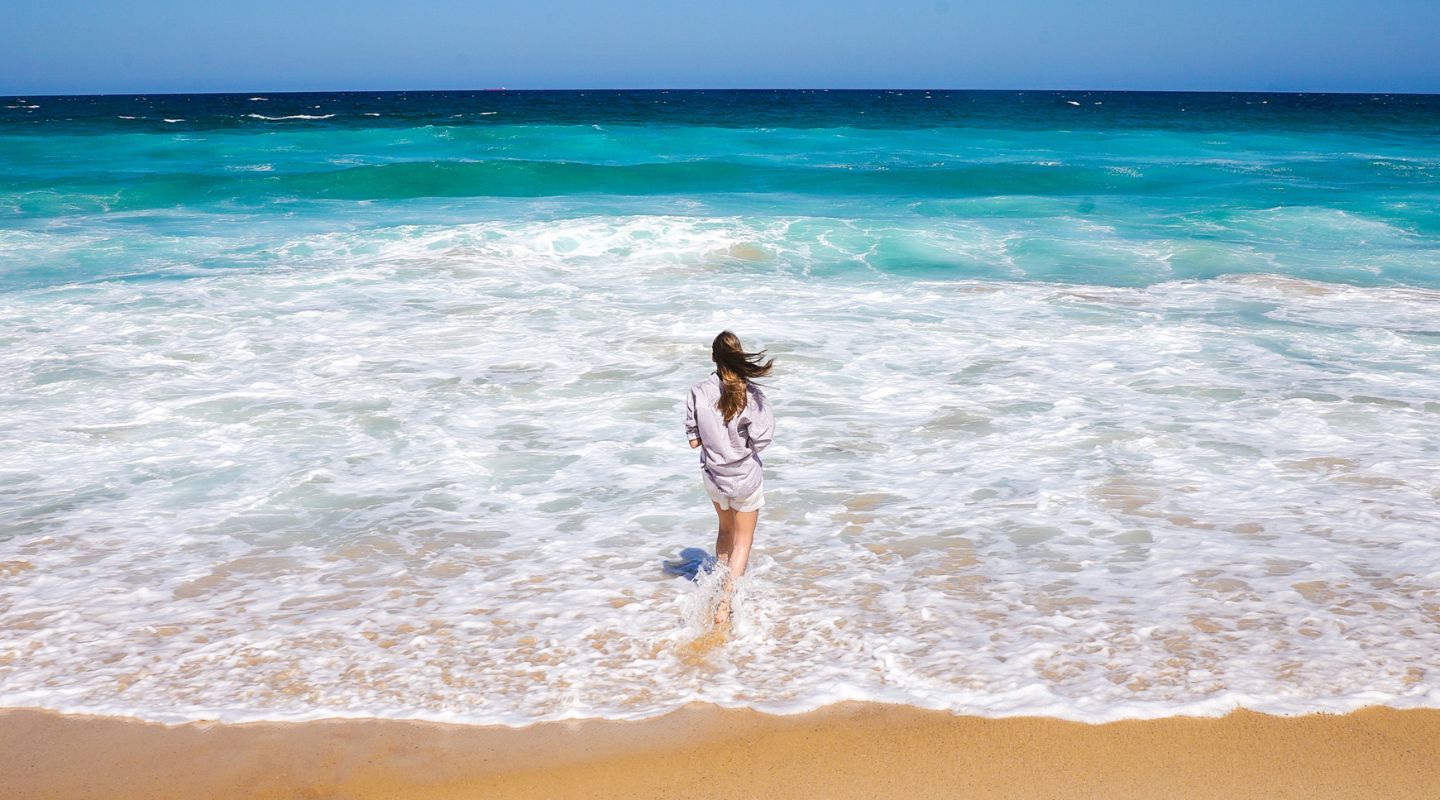 Xkalak Beach is the most appealing option for visitors interested in fishing. In fact, some of the biggest fish in the area are found off the coast of the tiny village of Xkalak. The large and varied fish make Xkalak Beach a popular jumping-off point for [Costa Maya fishing excursions].
Xkalak's location is only single-digit miles from the Belize border, making this beach about as remote as you can get in this part of Mexico. So don't be surprised if you barely see anyone else while you're here. For many, this is part of the charm.
Best beach clubs in Costa Maya
Now you know all about the best Costa Maya beaches, we'll also share the most popular beach clubs. That way, you'll be able to choose where to relax on a beach lounger while taking in the spectacular coastal views and enjoying a regular supply of cocktails and snacks.
If you're visiting Costa Maya on a cruise and want to find out more about the beach clubs in this part of Mexico, check out this article [Popular Beach Clubs in Costa Maya: A Cruiser's Guide].
Maya Chan Beach Club
Without a doubt, Maya Chan is the most popular of Costa Maya's beach clubs. It's around a 30-minute drive from the cruise port, so a little further away than most other options. But it's worth the time investment.
When you arrive at Maya Chan, you'll have access to all the best beach toys. Glass-bottom kayaks, snorkel gear, and all the floaties you (and your kids) could wish for are at your disposal. And a beach BBQ and unlimited drinks are also included.
You need to book in advance to visit this private beach club, otherwise, you won't get in. That's how popular it is. But, if you want to be sure of having a lounger at Maya Chan to call your own, you can join a [Costa Maya beach excursion]. Then you'll be able to enjoy your beach day completely stress-free.
Malecon 21 Beach Club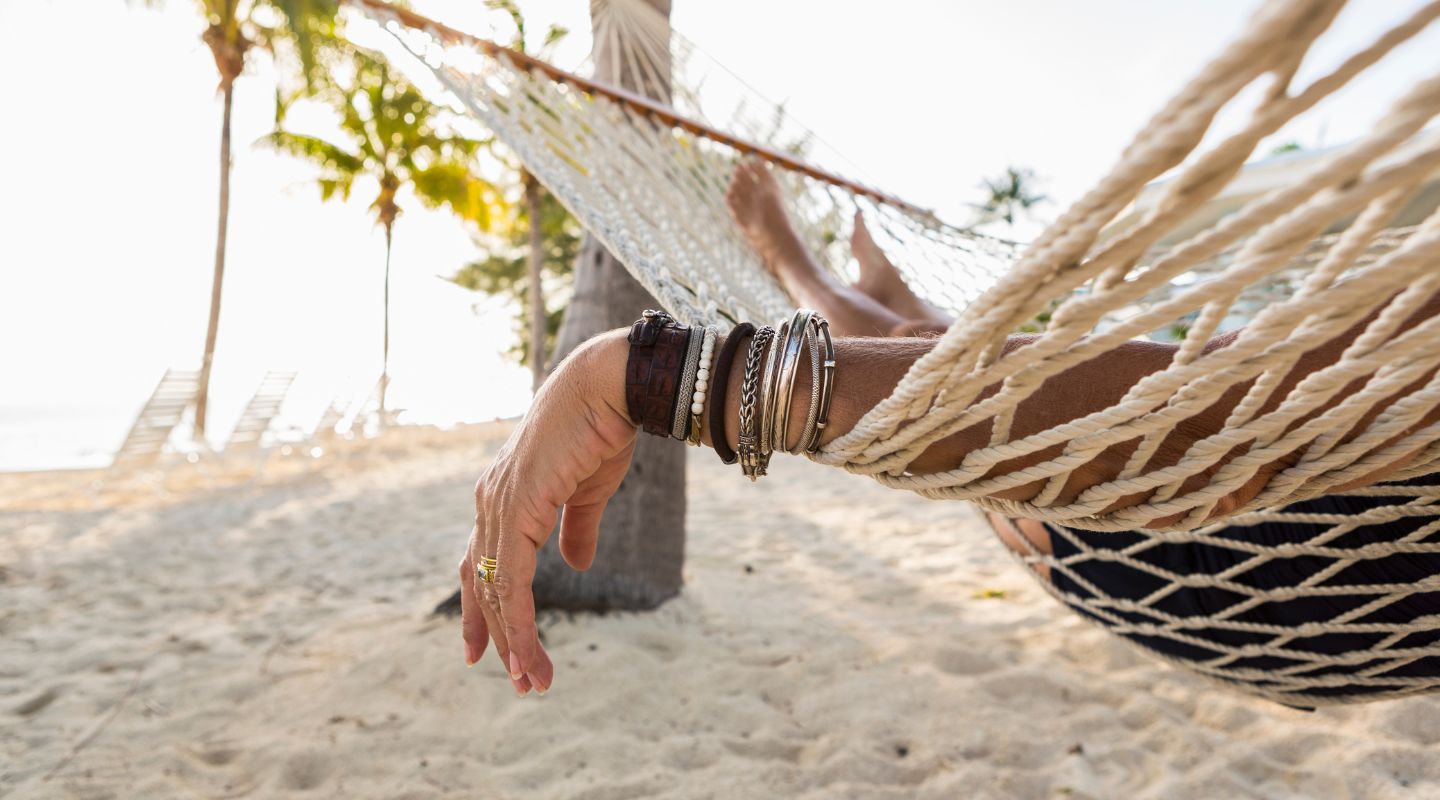 Malecon 21 is a beach club and restaurant in the southern section of Mahahual and it's a chic place to hang out on a beach day. It comprises light-colored decor, using natural fibers and decorative macramé. This will help you feel effortlessly relaxed as soon as you arrive. Add to that the swaying palm trees, powder-fine sand, and balmy ocean, and you won't want to leave.
One of Malecon 21's high points is its food. The restaurant is worth visiting in its own right, so combine it with your beach time and you've found perfection.
Chunky Monkey Beach Club
Looking for local, off-the-beaten path vibes? Chunky Monkey is a bit more rustic than some of the other Costa Maya beach clubs, Chunky Monkey is all about the vibes. Turn up, enjoy some cocktails alongside the freshest locally-caught fish, and you'll see what we mean.
While you're here, you can also snorkel, catching sight of turtles and sting rays if you're lucky. Or if you want full relaxation, treat yourself to an expert massage. It's only a 15-minute cab ride back to port, so you can make the most of every last minute at this fun Costa Maya beach club.
Pez Quadro
This is one of the most popular beach clubs around, and rightly so. Here, you'll experience relaxed, sheek vibes with comfy loungers on white sand beaches. Nice shade, smooth sand and delicious food and drink make this a popular day excursion for cruisers looking for sun and sand.
Pez Quadro is located on the beach of Mahahual, making it easy and conveniently located from the port.
Best beaches to snorkel in Costa Maya
The best beaches for snorkeling in Costa Maya are all of them! Almost the whole of Costa Maya's coastline is skirted by the world's second-largest coral reef, the Meso-American Barrier Reef. This natural wonder is home to a huge number of tropical fish, plus sharks and turtles, and mind-boggling coral formations. Visitors are able to snorkel in the water directly from the beach, taking in the fascinating underwater ecosystem.
If you want to get right up to the reef, we recommend joining a [Costa Maya snorkeling tour]. That way, you'll be collected from, and returned to, the cruise port. You'll be able to enjoy a boat ride to the best sections of reef, where you'll see the most wildlife. And your expert tour guide will answer questions and advise you on what you're seeing, making sure you have the best time on your Costa Maya excursion.
In a nutshell…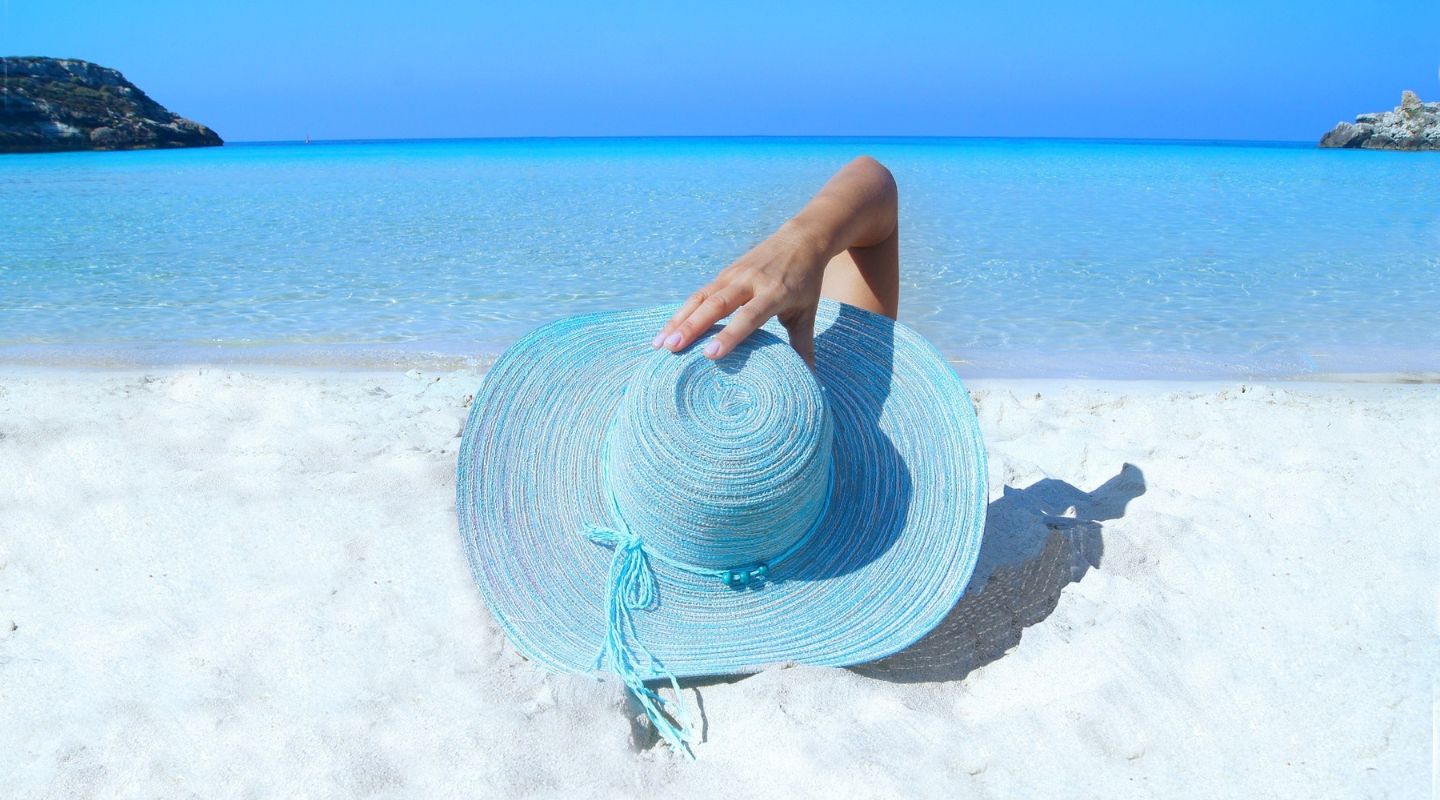 As you've read, Costa Maya is home to amazing beaches. Some of them are great for fishing, others for snorkeling. Some have relaxing beach clubs, others are more lively. But what they all share is the natural beauty of Costa Maya's coastline. So plan ahead and lock in your favorite Costa Maya beach excursions for your next cruise to stunning, southern Mexico.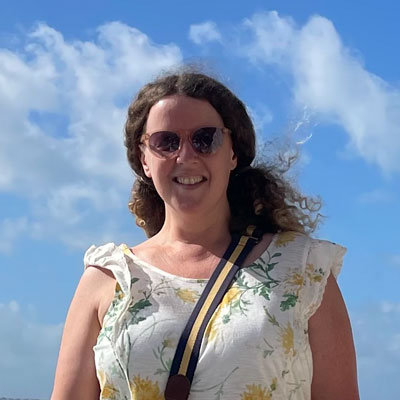 Carly R
Independent Traveler and Thinker
Carly Rolfe is a Travel Journalist & Writer from the UK who has travelled extensively in Mexico and the Caribbean. Her writing for outlets such as Hotels.com, The Cancun Sun, and Virgin Experiences has helped thousands of travelers discover new experiences.
Best Excursions in Costa Maya
Expore these incredible Costa Maya excursions
Resources for your Costa Maya Trip
Useful information and Guides for Costa Maya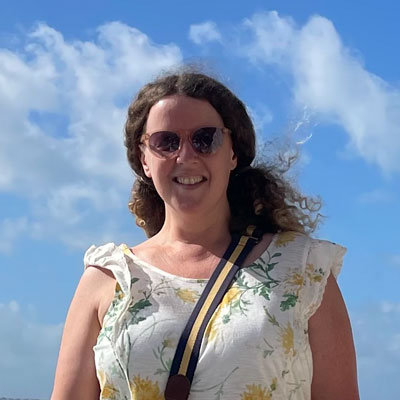 7 min read
Costa Maya occupies a 60-mile stretch of coastline in the southeastern corner of Mexico. Few people explore this part of ...
Show More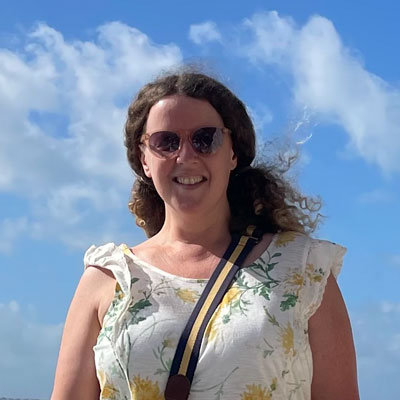 8 min read
As you arrive at Costa Maya on your cruise ship, one of the first things you'll notice are the beautiful ...
Show More