Understanding Current Travel Restrictions & Safety Guidelines for Belize
August 28, 2022 / updated February 22, 2023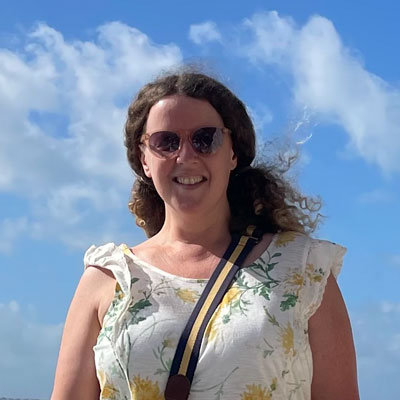 There's no doubt about it, Belize is one popular Caribbean country - and visitor numbers continue to rise due to the country's stunning coastline, impressive diving, tropical jungle landscape, and unique island cultures.
In the early 1990s, Belize saw a relatively small number of 350,000 tourists enter the country. By the early 2000s, the number of visitors to Belize had ballooned to over 1.4 million, and that increased again in the late 2010s to 1.7 million visitors. That's not bad for a country with a population of less than 400,000.
But one question that - understandably - continues to be asked is 'Is Belize safe?'. Of course, with the pandemic still fresh in our minds, this question now encompasses Covid-19 safety, as well as the usual street-safety issues that are relevant to tourists visiting a new country. And Belize has its own safety considerations that you should be aware of.
So, in this article we'll provide you with all the up-to-date information you need on Belize's safety, both in terms of Covid-19, as well as wider safety issues, to help you make an informed decision about whether a visit to Belize is right for you.
Are there any travel restrictions for visitors to Belize currently?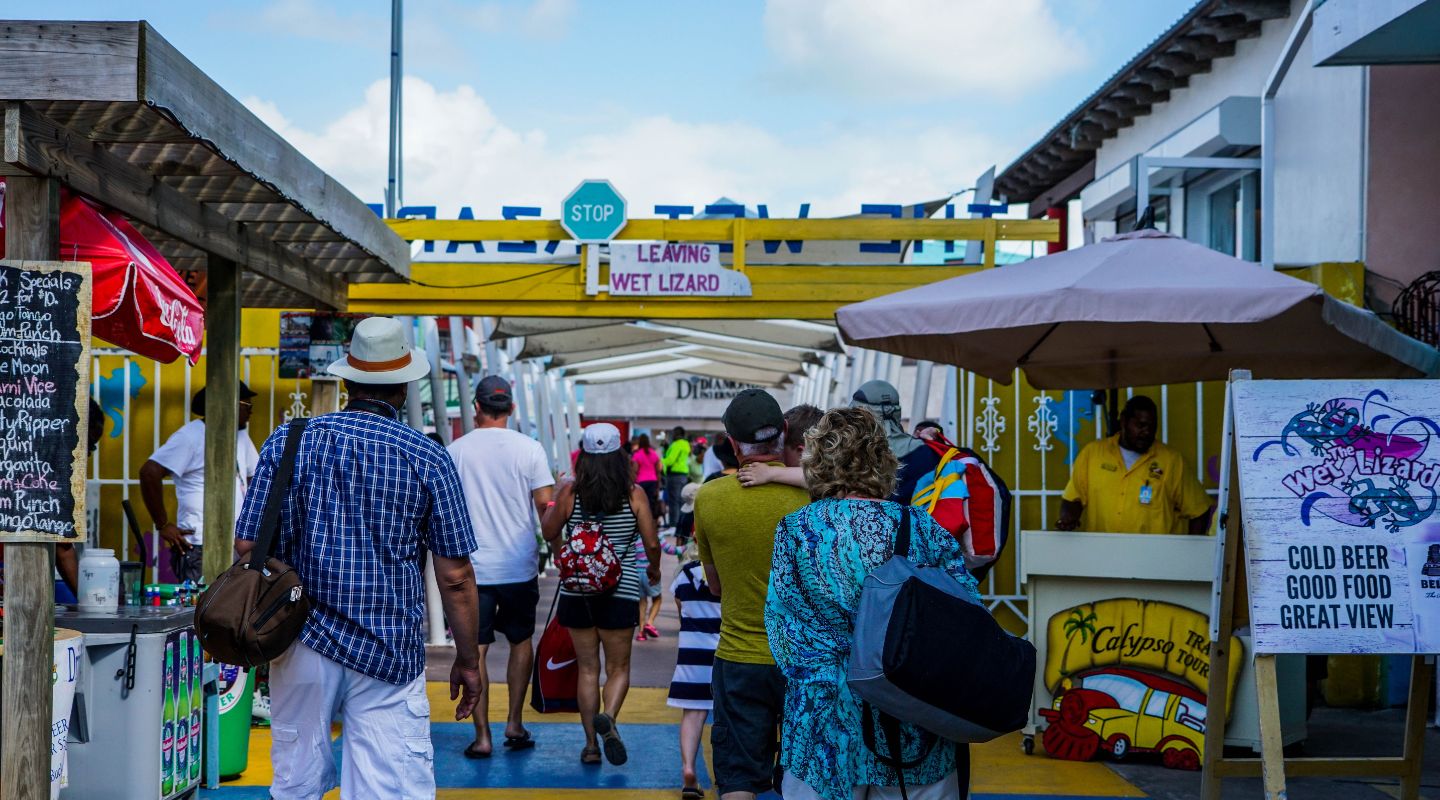 On 1 April 2022, mask-wearing was no longer mandated in Belize and from 12 July 2022, all other Belize travel restrictions, via land and sea, were removed.
Essentially, this means that:
Visitors no longer need to provide proof of vaccination
There's no longer a mandate to provide evidence of a negative Antigen or PCR test
Visitors are no longer required to purchase local Belizean travel health insurance - although this is still encouraged. The insurance costs $18 for up to 21 days and there is more information on the Belize Tourism Board website.
Social gathering restrictions have been revoked
Social distancing is no longer required
What are Belize's Covid-19 rules for visitors?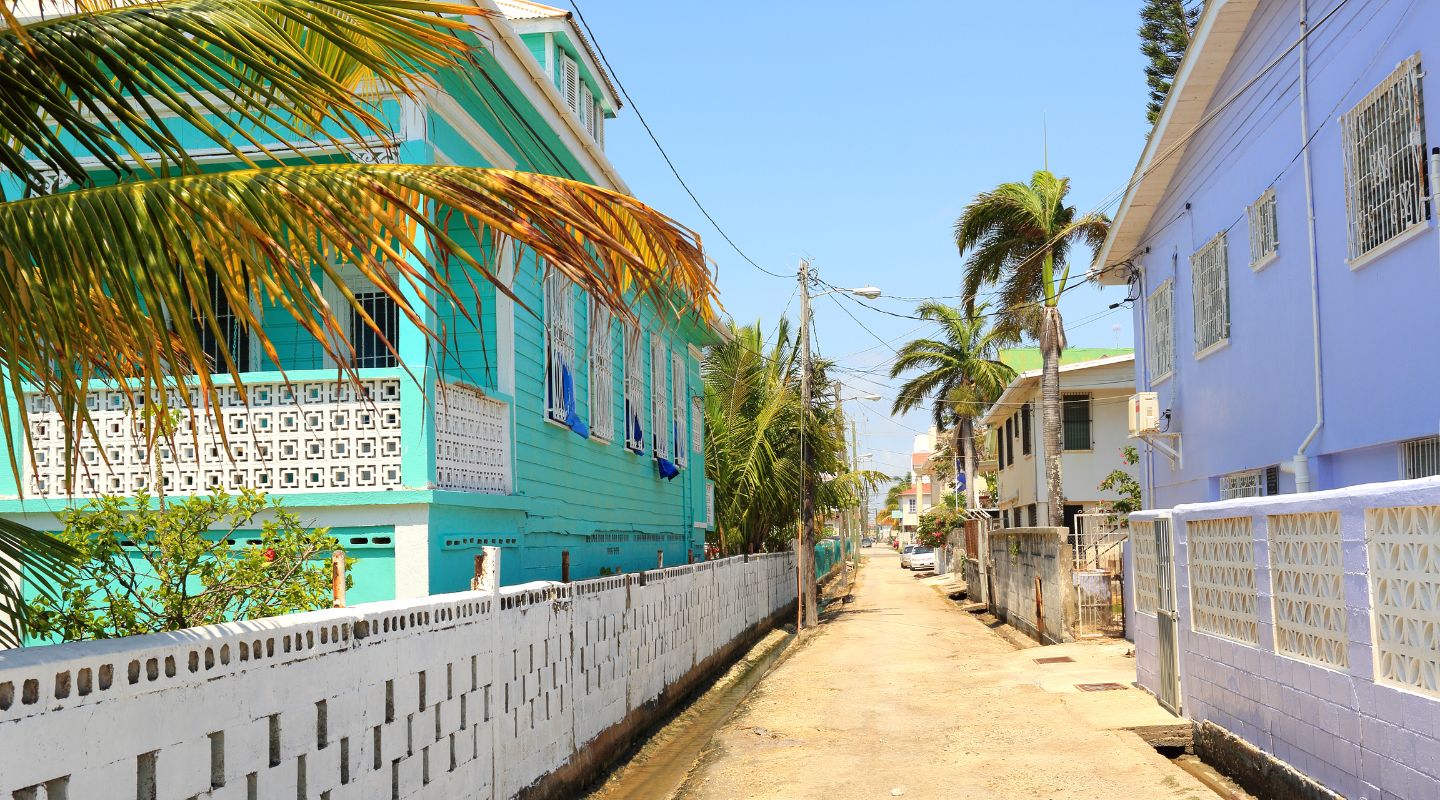 There are no longer restrictions to prevent the spread of Covid-19 for visitors, so it has become a personal choice whether you take precautions, such as wearing a mask.
However, there are still rules for hotels and resorts to follow. All hotels should have a Covid-19 response policy, so if a guest becomes unwell and Covid-19 is suspected, there will be a well-defined process to follow. If you find yourself exhibiting symptoms of Covid-19, make yourself known to a member of hotel staff who will inform you what to do next.
Hopefully, this won't happen, but if you do test positive for Covid-19 while in Belize, you'll need to quarantine and you must pay any additional costs from your own pocket.
Is Belize a safe place to visit?
Many places in Belize are very safe. Of course, "safe" is a relative word and safety differs from one place to the next. Although many parts of Belize are safe to visit - for example, the hugely popular Cayes see much less crime than other parts of the country - there are also places that are less safe. Here are some aspects to consider Covid-19, crime and health protocols.
Covid-19: Is Belize safe?
Nowhere is immune to safety issues arising from Covid-19 and Belize is no different. However, as of July 2022, the situation improved sufficiently for all Belize travel restrictions to be removed. The country continues to operate a 'gold standard' program, to help tourists identify the most Covid-19-safe places in the country to stay and visit.
Tourism Gold Standard Recognitions Program
Belize implemented the Tourism Gold Standard Recognition Program in 2021 and, despite the removal of Covid-19 restrictions, the program continues. You can find out more about that program, the safety measures it covers, and the hotels, transportation, and restaurants that have successfully joined the program, on the Belize Tourism Board website.
Individual countries are still issuing their own risk levels relating to Covid-19, and for USA citizens, the CDC currently classes Belize as 'Level 3: High risk of Covid-19'.
Crime: Is Belize safe?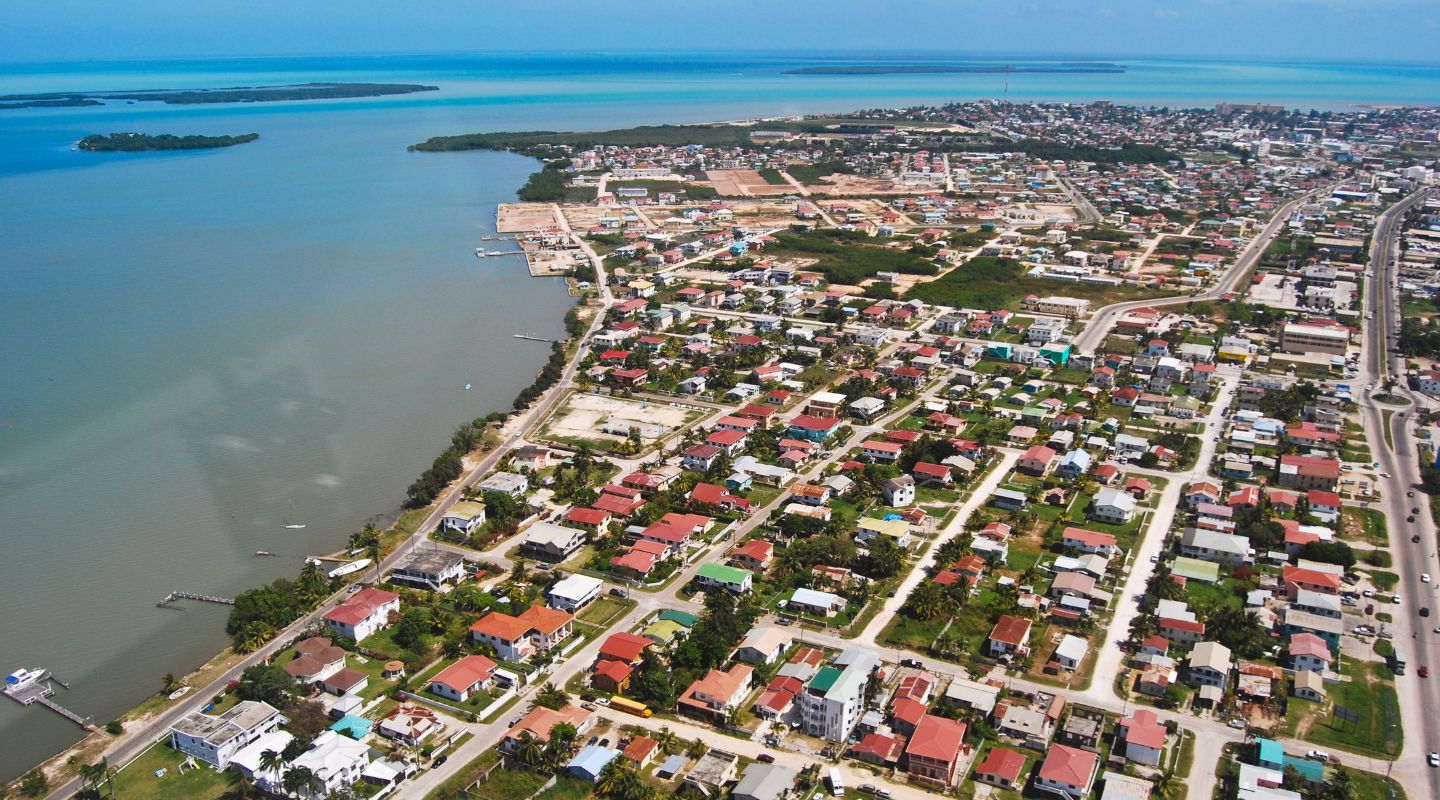 Each country provides its own travel advice for nationals intending to travel abroad. Advice for Belize varies (and is subject to change at any time), but generally, visitors are advised to be cautious when traveling in the country, particularly due to violent crime levels.
Current travel advice is:
The US government advises tourists to 'exercise increased caution' across the country, via a Level 2 warning, with Belize City under a Level 3 'Reconsider travel' warning.
The Canadian government advises tourists to 'exercise a high degree of caution' due to high levels of violent crime.
Some parts of Belize are subject to more crime than others. The busting port city, Belize City, is often cited as somewhere to avoid. But, although there are parts of the city that tourists shouldn't visit - Southside, for example - many other areas can be safe, as long as you keep your wits about you and avoid going out after dark. Check out this Local Expert's Guide to Belize City for more information.
Generally, the safest parts of Belize for tourists are:
How safe is Belize compared to other parts of the world?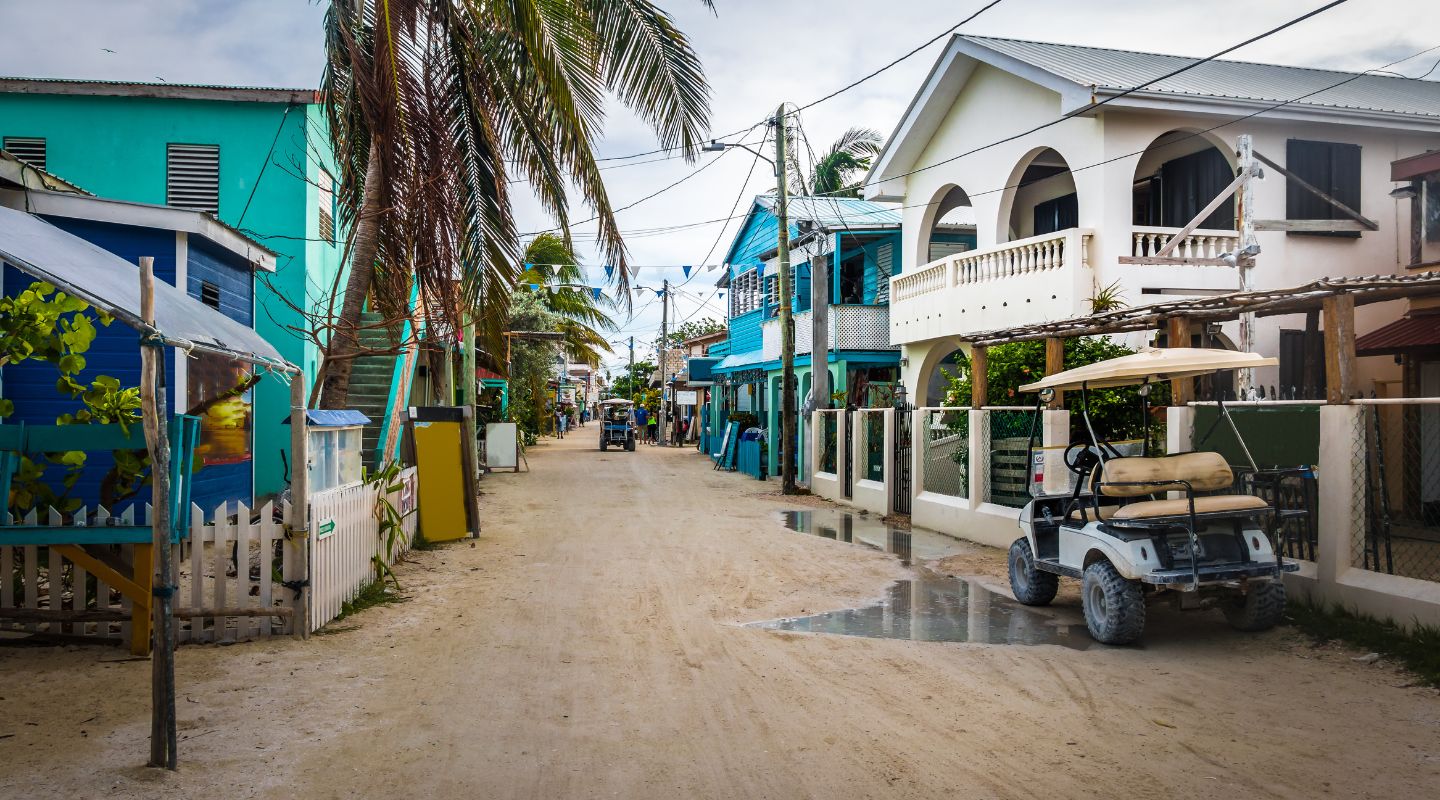 When you think of Belize, palm trees, crystal-clear waters, and tropical jungles probably come to mind, and this is the reality for most visitors, who spend their vacation enjoying jungle tours, diving excursions, and visiting the famous [Blue Hole].
However, the reality of being a third-world country is that Belize does have issues with safety. Drugs and human trafficking are common, and Belize ranks higher than it would like in the world homicide rankings.
However, this type of crime only tends to affect the people involved in the crime circles, meaning tourists are, largely, left alone. While this should reassure you, all tourists should maintain their awareness and make sensible decisions while visiting Belize.
There are, of course, other considerations around safety. For example:
Water Generally, visitors are advised to avoid drinking water from the faucet in Belize. Instead, use filtered water provided by your hotel, or purchase bottled water. Taxis Authorized taxis are the safest way to get around Belize, especially at night. You can confirm that taxis are authorized by their distinctive green license plates. Health Belize has several diseases to watch out for, most of which are common throughout Central America:
Zika is transmitted through mosquito bites, so use mosquito repellent to protect yourself.
Dengue fever is also spread by mosquito bites, and is another good reason to be generous with the repellent.
Understanding local laws and cultural norms as a tourist in Belize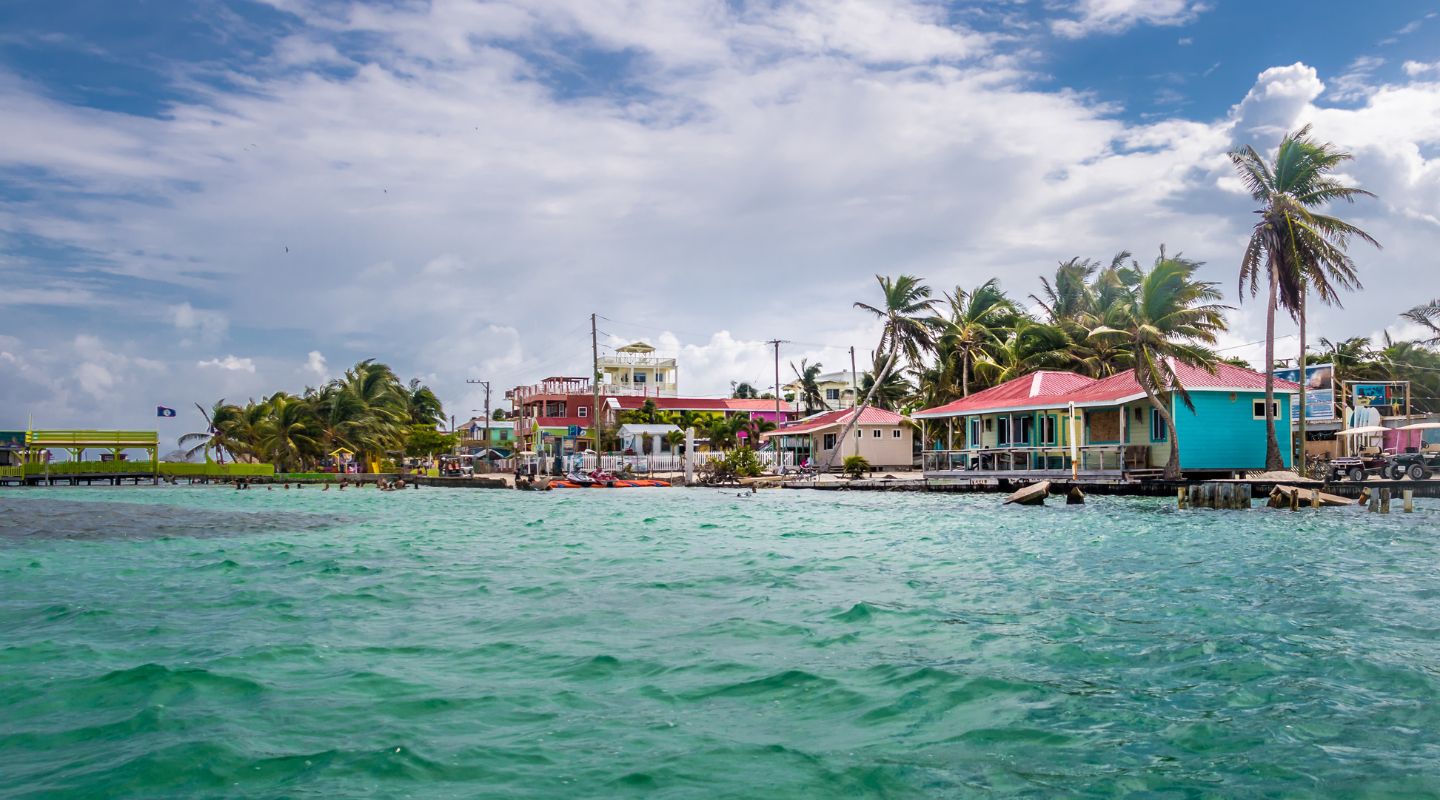 There are some local laws and cultural differences in Belize that you may not be aware of, but which can cause problems during your trip. For example:
Public drinking is not allowed - so limit the alcoholic drinks to your hotel, or restaurants and bars.
Stores are generally closed on Sundays - so don't leave buying that essential item until a Sunday, as you likely won't be able to get it.
Belize is a relatively conservative country when it comes to clothes, so in smaller, less touristy towns, you may be better skipping the beachwear.
There are no gay venues in Belize, and homosexuality is still not openly discussed. So, while you're unlikely to encounter openly aggressive behavior, you may want to consider limiting the PDAs.
Tipping is not customary among Belizeans, but tourists should expect to tip around 10% in restaurants and taxis.
7 Tips for a safe, healthy visit to Belize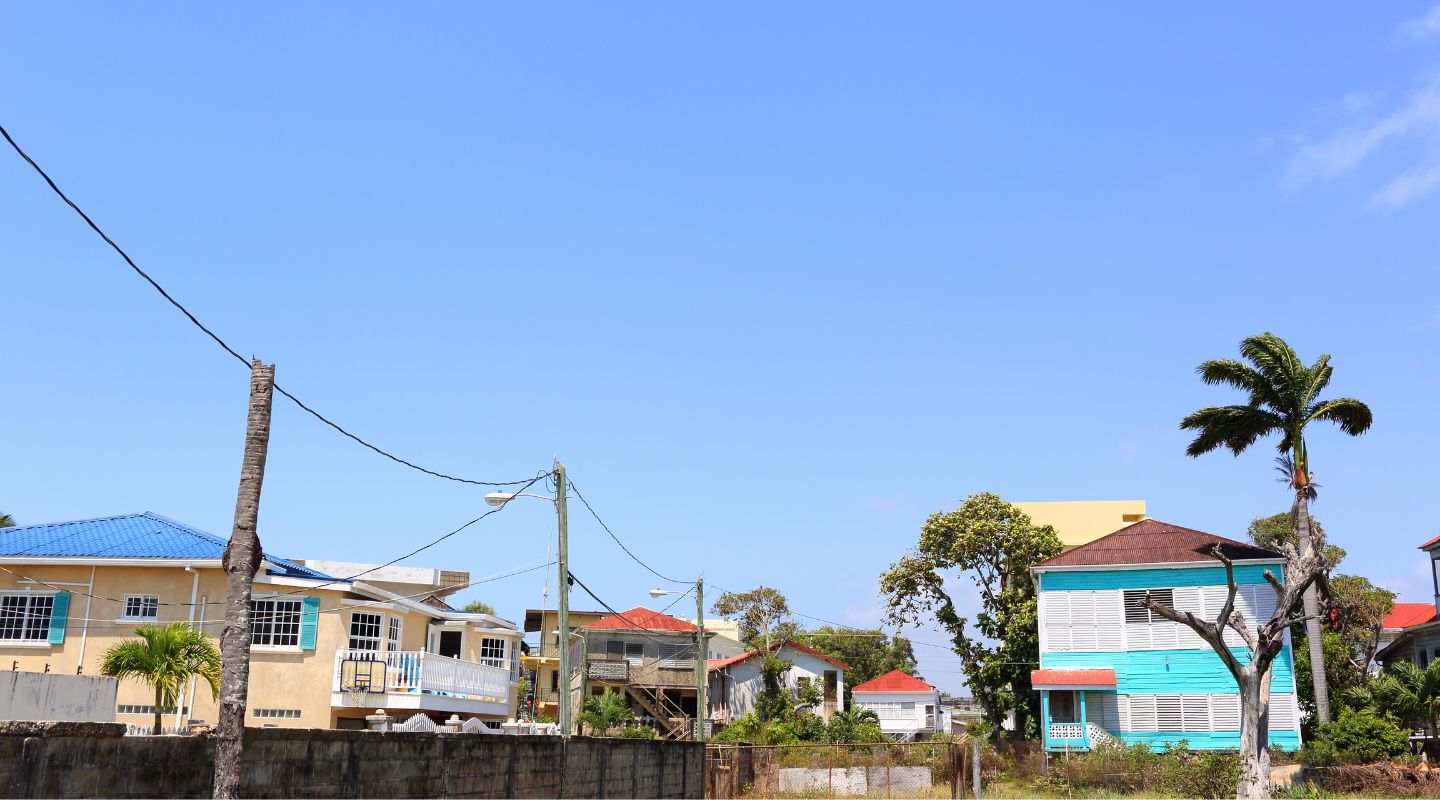 1) Make sure you've purchased comprehensive travel and/or health insurance
Travel insurance should be considered an essential purchase before any trip, and it's the same when visiting Belize. The country offers health insurance for all visitors, which costs $18 for up to 21 days. However, you are advised to check what this covers and top up with additional policies if required.
2) Stick to busy streets, especially at night
This is an obvious one, but when you're trying to get somewhere quickly, taking a direct but deserted street can seem like a good idea. But it rarely is. Busy streets offer more in the way of protection, and this is especially true at night when even the safest destinations can become more risky.
3) Don't flaunt your expensive belongings in public places
Belize is a third-world country and many of its population are poor. So, if you arrive flaunting your expensive watch, camera, or other piece of tech, you may become a target for pickpocketing or petty theft. This can be a particular issue in Belize, so do try to leave the fancy items in your hotel room safe.
4) Steer clear of drugs and drug pushers
The majority of crime in Belize can be attributed to the drugs trade, so it's not a wise move to get involved in any way. Even if you're considering something relatively innocuous, like buying drugs from a street pusher, don't do it - the risk just isn't worth it. Belize takes the buying and possession of drugs extremely seriously and if caught, you'll be punished accordingly.
5) Be aware of your surroundings
Like you would anywhere, make sure you're aware of your surroundings wherever you are in Belize. Behaviors can differ across cultures, but trust your gut and if you feel unsafe, find somewhere busy to regroup.
6) Protect yourself in the sun
Vacation time is all about being out in the sun, but the rays in this part of the world are stronger than they feel, so you can burn quickly. Make sure you use plenty of sun lotion and reapply after swimming or enjoying one of the great snorkeling tours.
7) Take care when driving
Belize is home to some of the best highways in Central America - the Hummingbird Highway being a good example. However, if you're venturing close to the Belize/Guatemala border, exercise caution, as there are ongoing tensions between the two countries, making the area unsafe.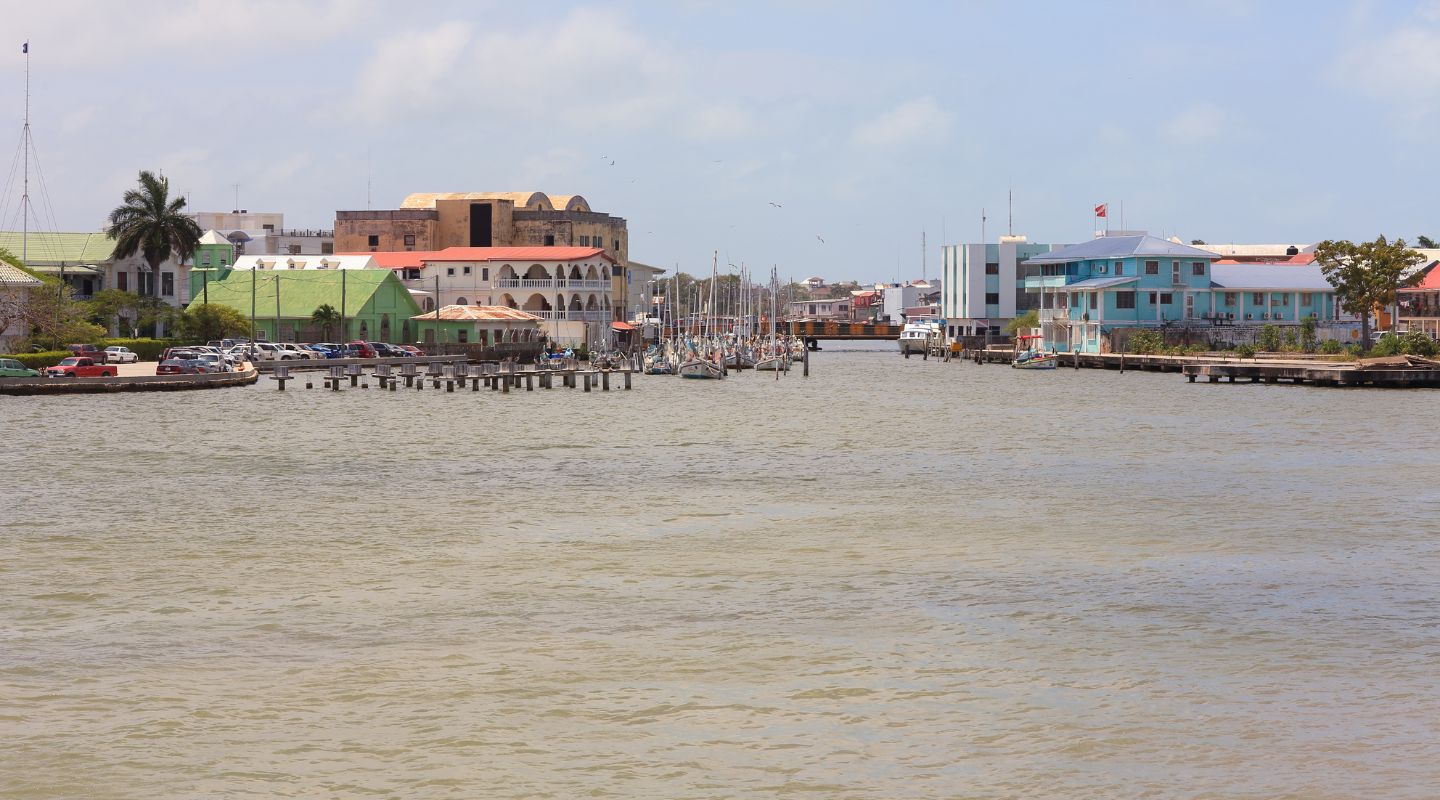 In a nutshell…
Belize is home to a welcoming and friendly population with many incredible things to do. there are many ways to safely explore this beautiful country in central america. Like anywhere, it is subject to crime and other safety issues. Most of which can be avoided by following common sense travel and the recommendations we outlined in this article.
While Covid-19 has become less prevalent, resulting in the removal of all Belize travel restrictions in July 2022, Belize is still subject to increased warning levels due to its violent crime. But, while it's important to note this, and to act accordingly, most tourists won't encounter any crime and can simply enjoy their relaxing vacation in this stunning Caribbean destination.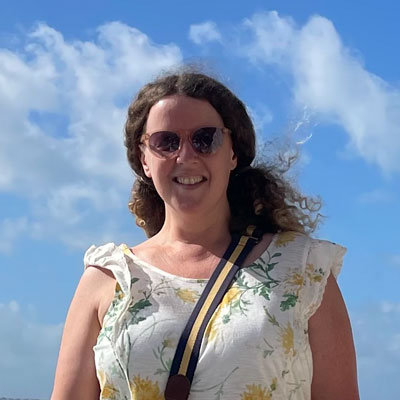 Carly R
Independent Traveler and Thinker
Carly Rolfe is a Travel Journalist & Writer from the UK who has travelled extensively in Mexico and the Caribbean. Her writing for outlets such as Hotels.com, The Cancun Sun, and Virgin Experiences has helped thousands of travelers discover new experiences.
Things to do in Belize
Incredible tours and excursions in Belize
Resources For Visiting Belize
Information, guides and tips for your next Belize visit